Happy Dude (aka Black-White) is a puzzle platformer for Windows and Mac computers. The game was developed in Unity and programmed in C#. 

This project gave me the opportunity to become acquainted with many different facets of game development. I did the art, design, and programming for the entire game!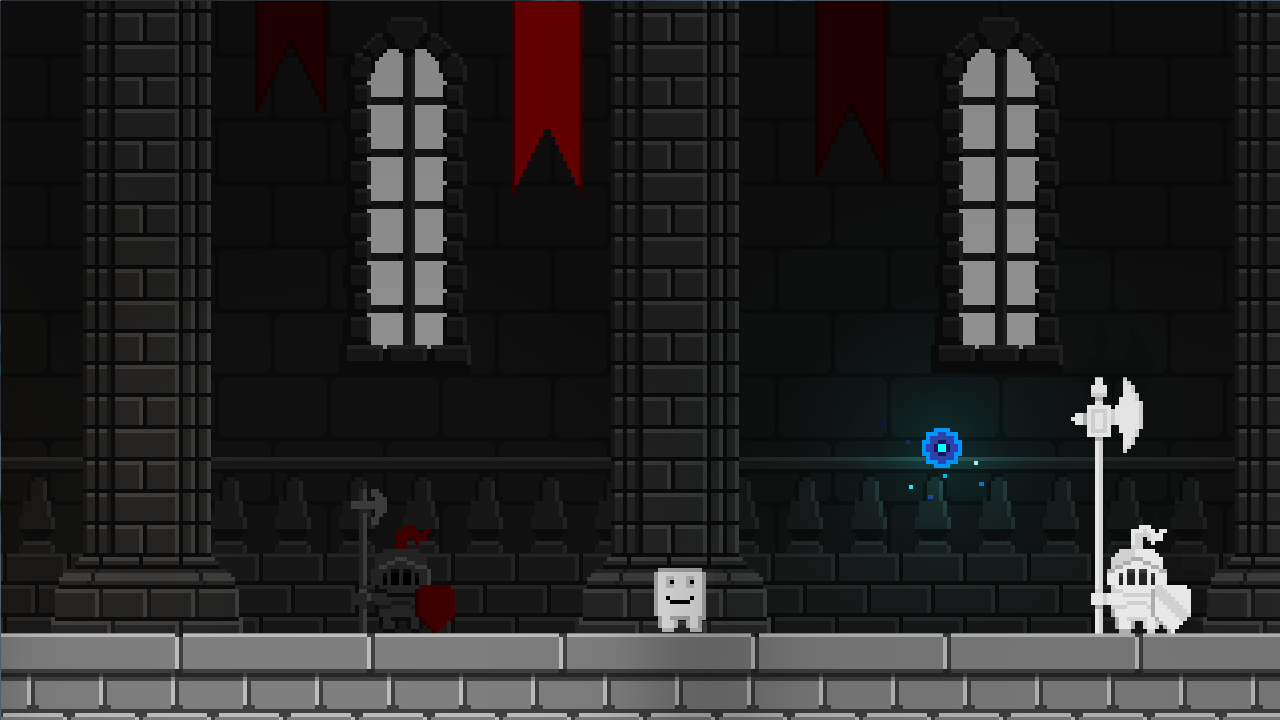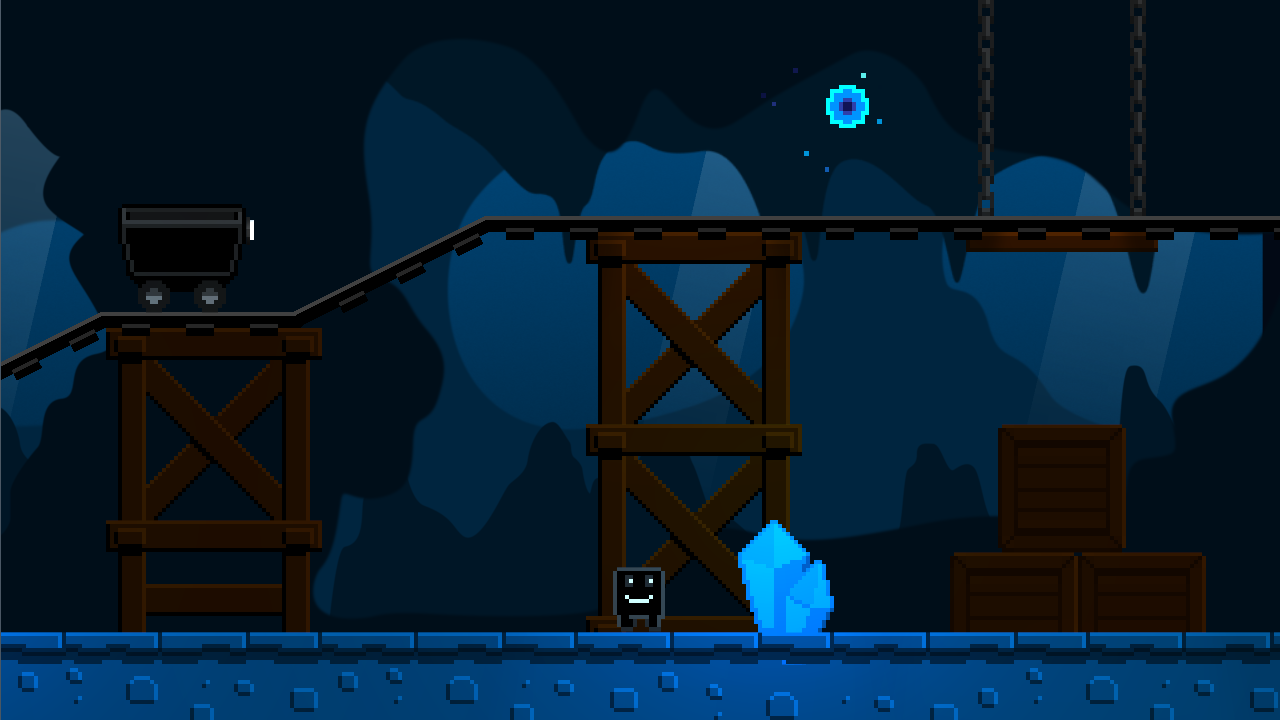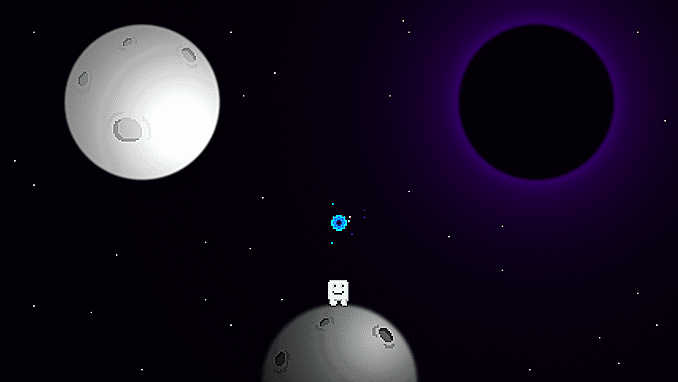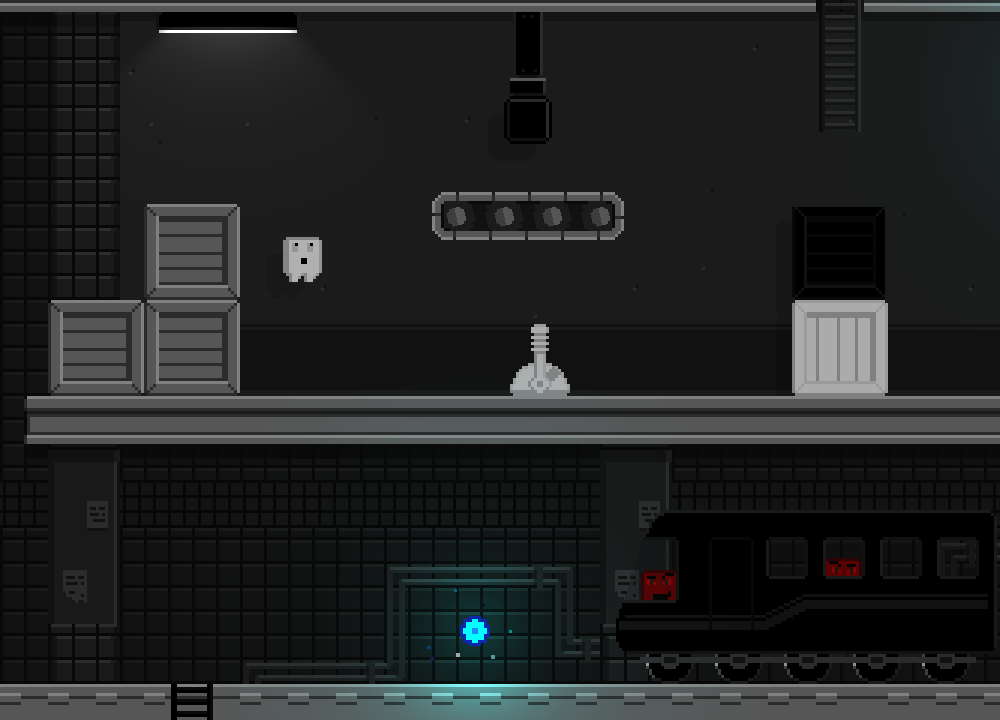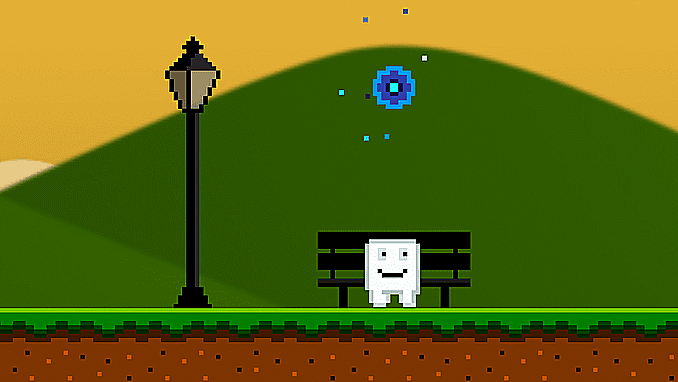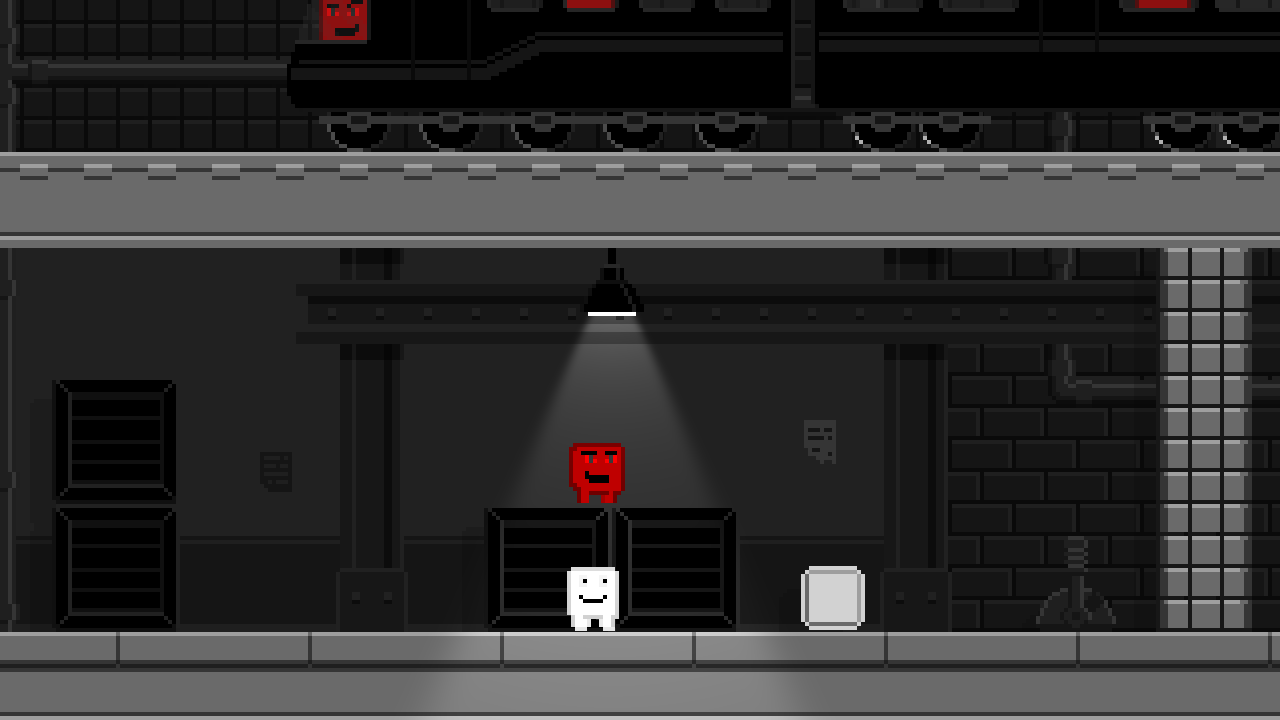 My favorite memories from this project come from my trips to MAGFest and ConBravo. During these two conventions I watched over 500 people try out my game. It was amazing to see total strangers have fun playing my game, solving the most difficult puzzles I had designed.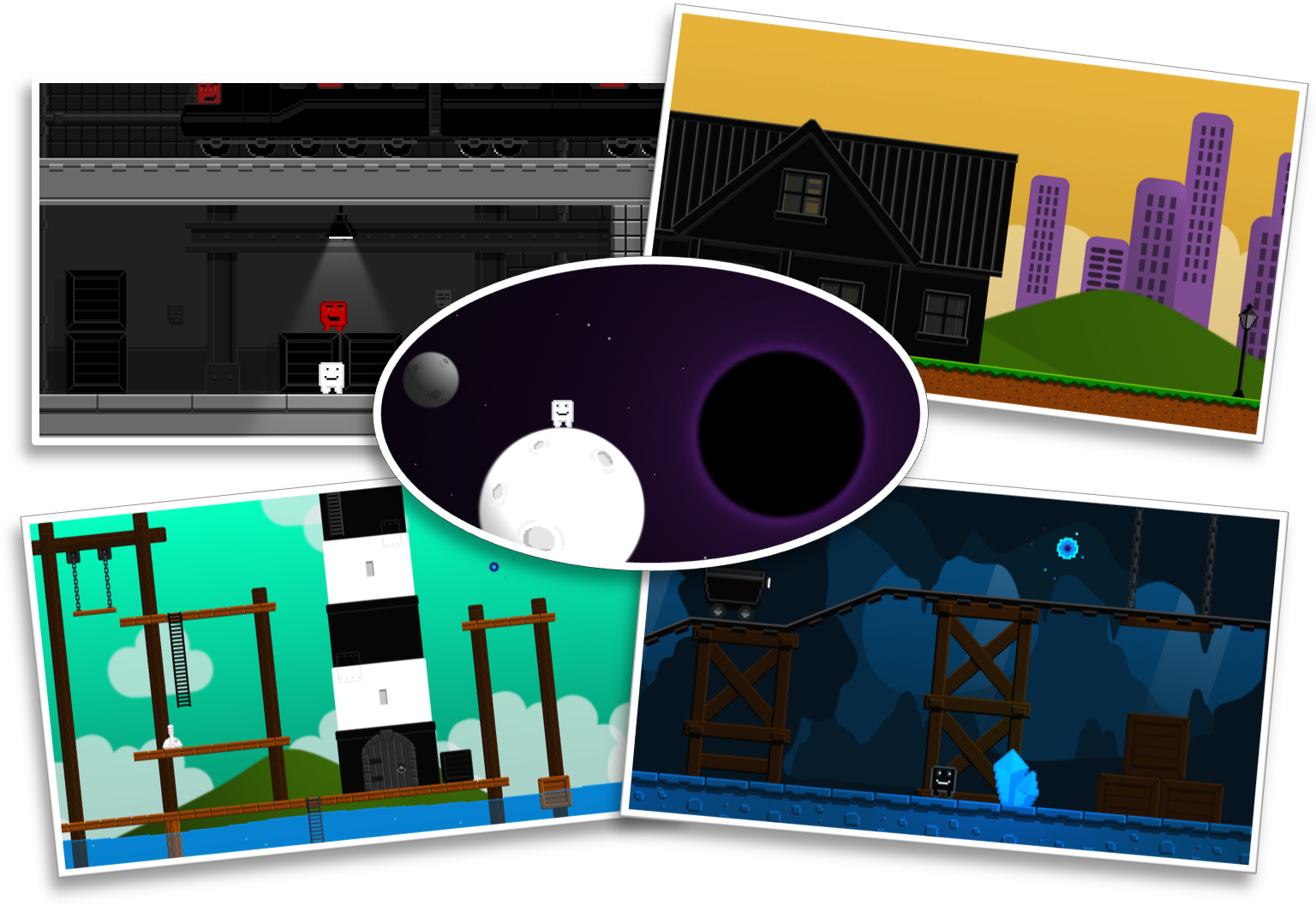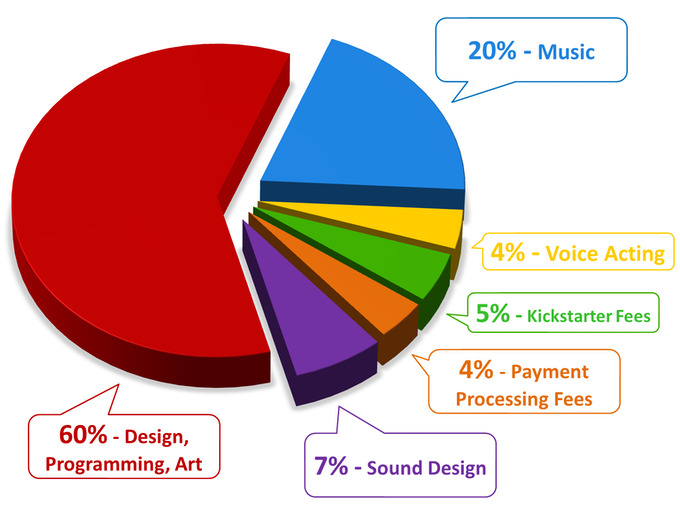 Pictured above are some of the marketing materials I designed for the game's crowdfunding campaign. Happy Dude was able to raise $10,756 on Kickstarter! Unfortunately, this amount was less than the funding goal required to complete development. The game was cancelled and supporters were refunded. 

I'm currently working on other game development projects. But when my current endeavors attain commercial success, I promise to return and complete development on Happy Dude!