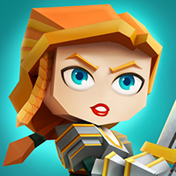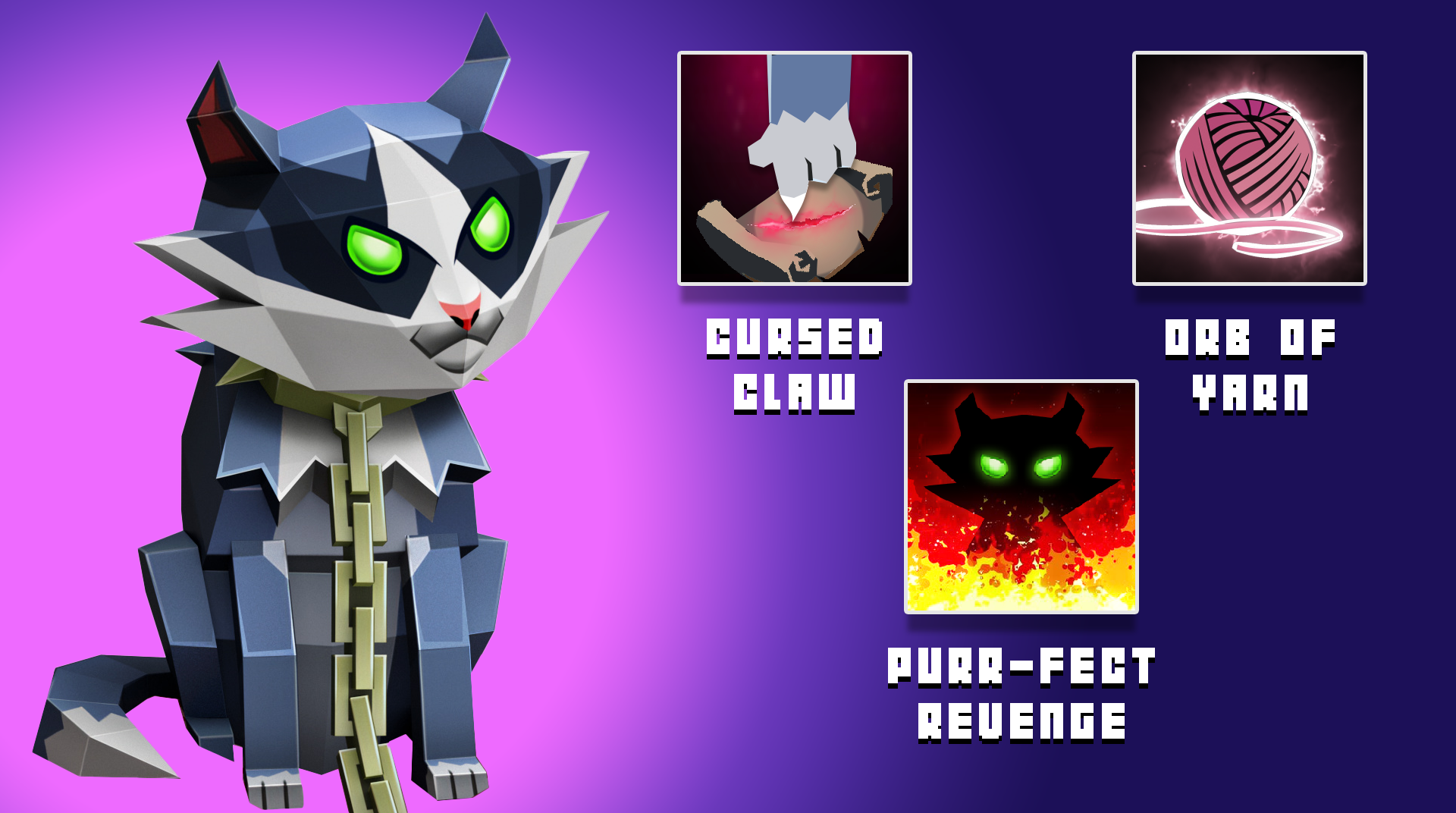 I prototyped some skill icons for
Portal Quest
, a quirky fantasy RPG by PerBlue Entertainment. My task was to spec 3 skills for a hero character called Furmiliar, a mischievous, magical feline.  
I composited images I found online with my own original Photoshop drawings. While my work is only intended to serve as a reference for the UI artist, I think it effectively communicates my design decisions and closely matches Portal Quest's charming, blocky style.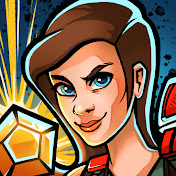 I worked 18 months as a front-end software developer on Puzzle Force, a Match-3 RPG by PerBlue Entertainment. The game was programmed in C# and developed with the Unity game engine.
Check out the trailer to the left! 
One of the most challenging tasks I undertook was programming the user interface on the combat screen to dynamically adjust across different device aspect ratios. 
I'm proud that my robust solutions allowed the combat screen to display properly on any mobile device, no matter how wide or how tall. I even simulated imaginary devices with ridiculous aspect ratios like 1:5 or 10:1 and it still worked!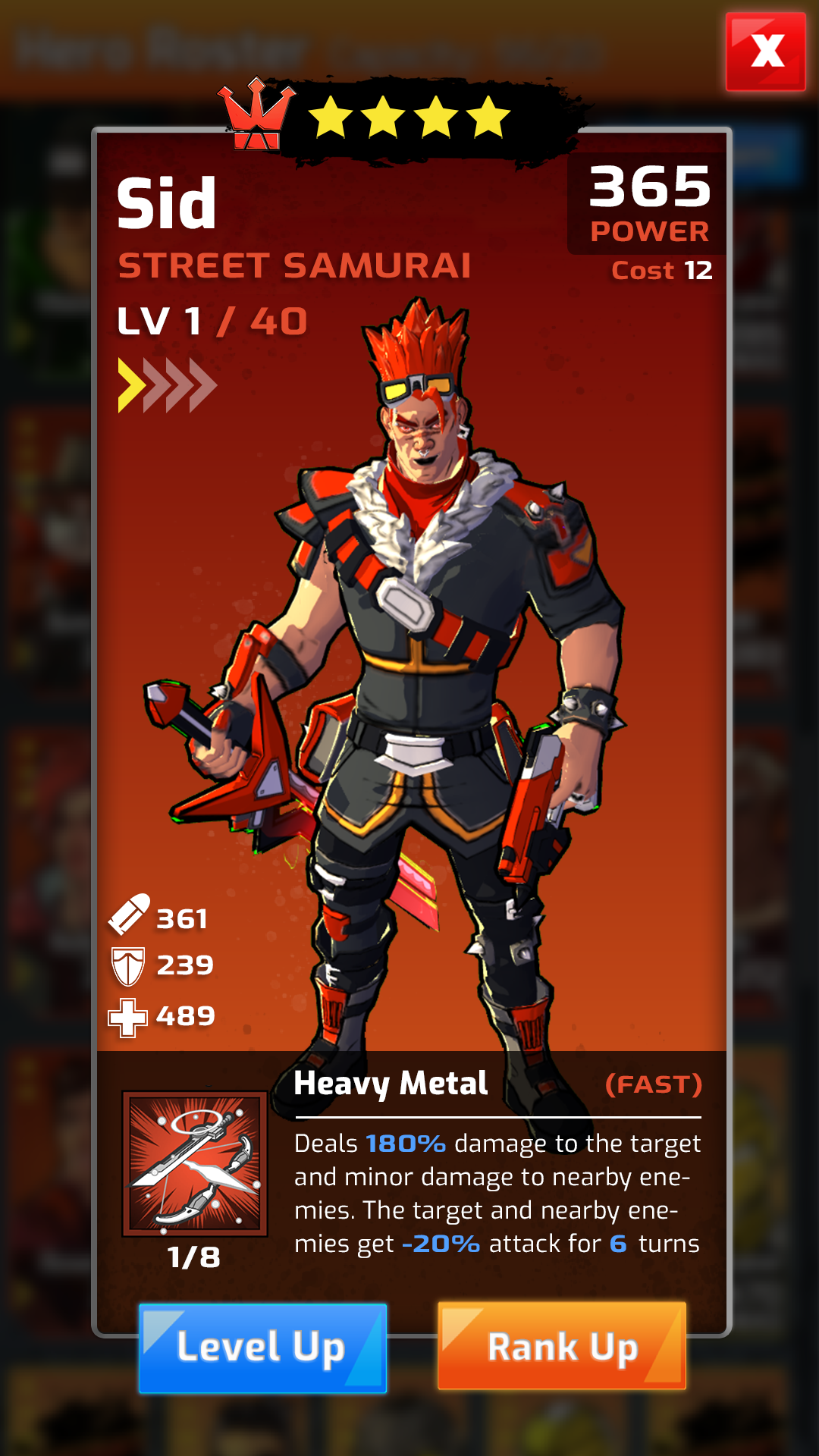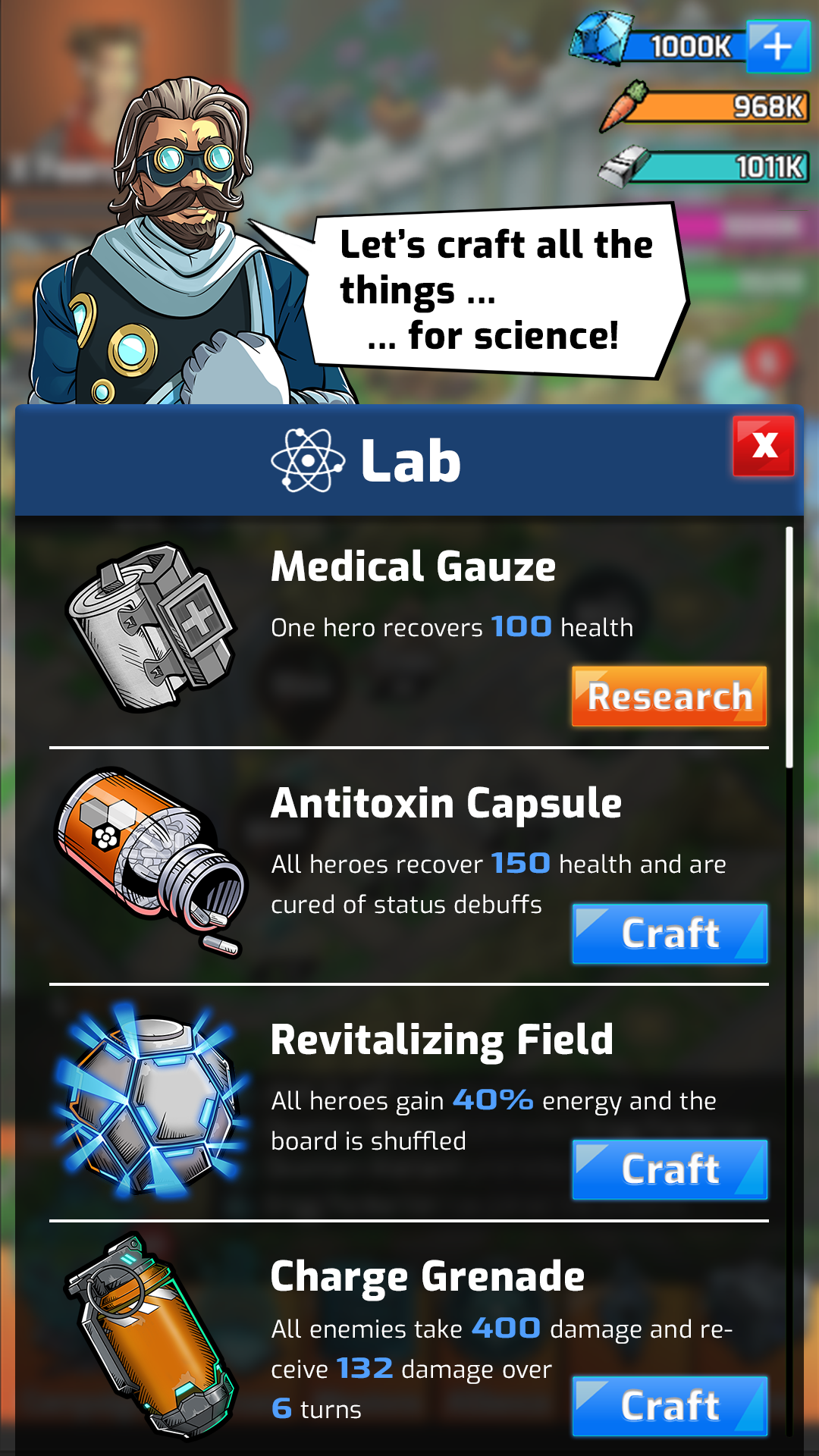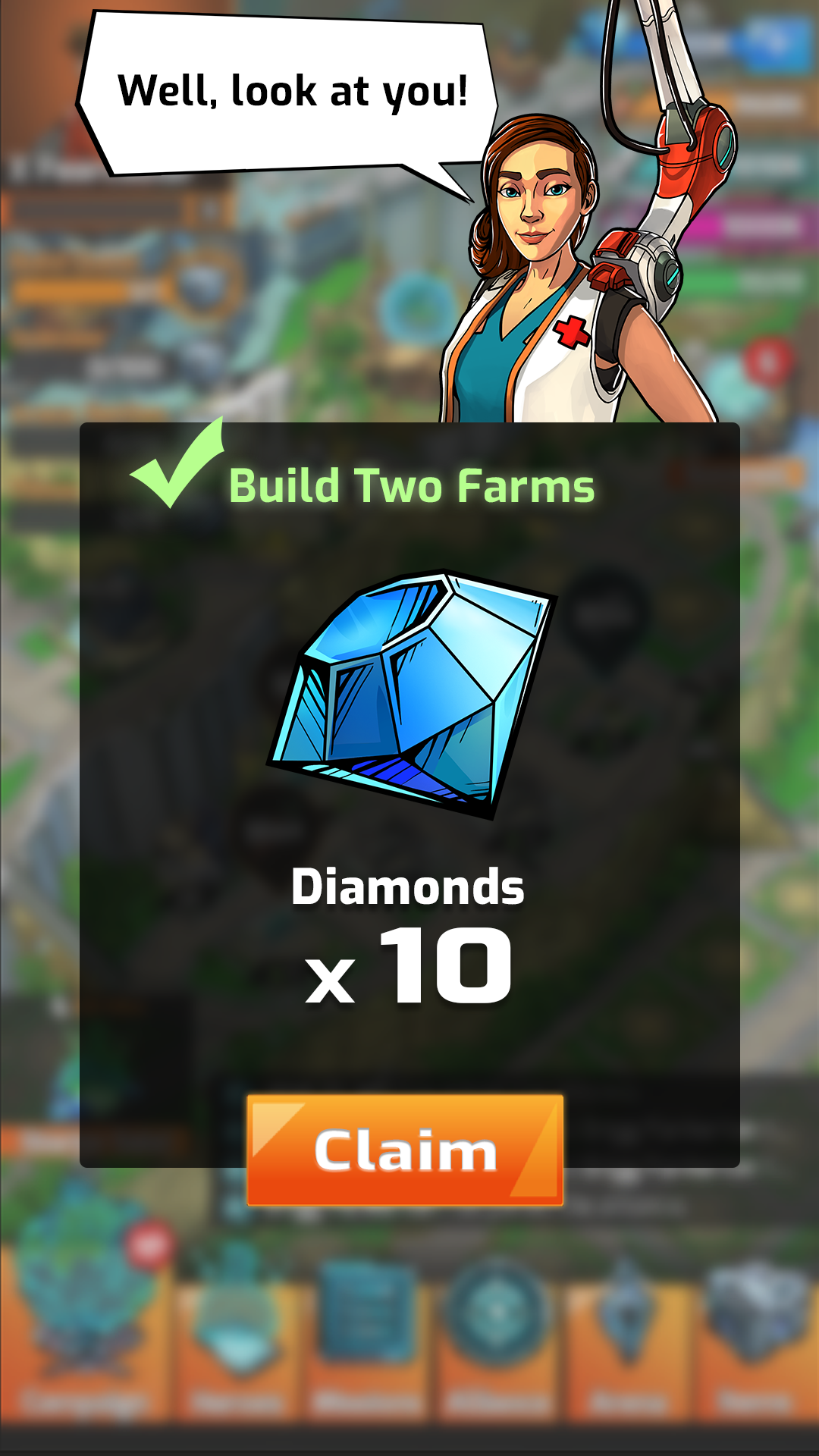 I enjoyed prototyping several of our game menus in Photoshop. The hero card screen (left) was quite a challenge, as there's so much information vying for the player's attention.  

In all my screen designs I tried to emphasize the beautiful, stylized artwork as much as possible. I was able to eliminate a lot of unnecessary visual clutter from the menus, achieving a more modern, streamlined look.