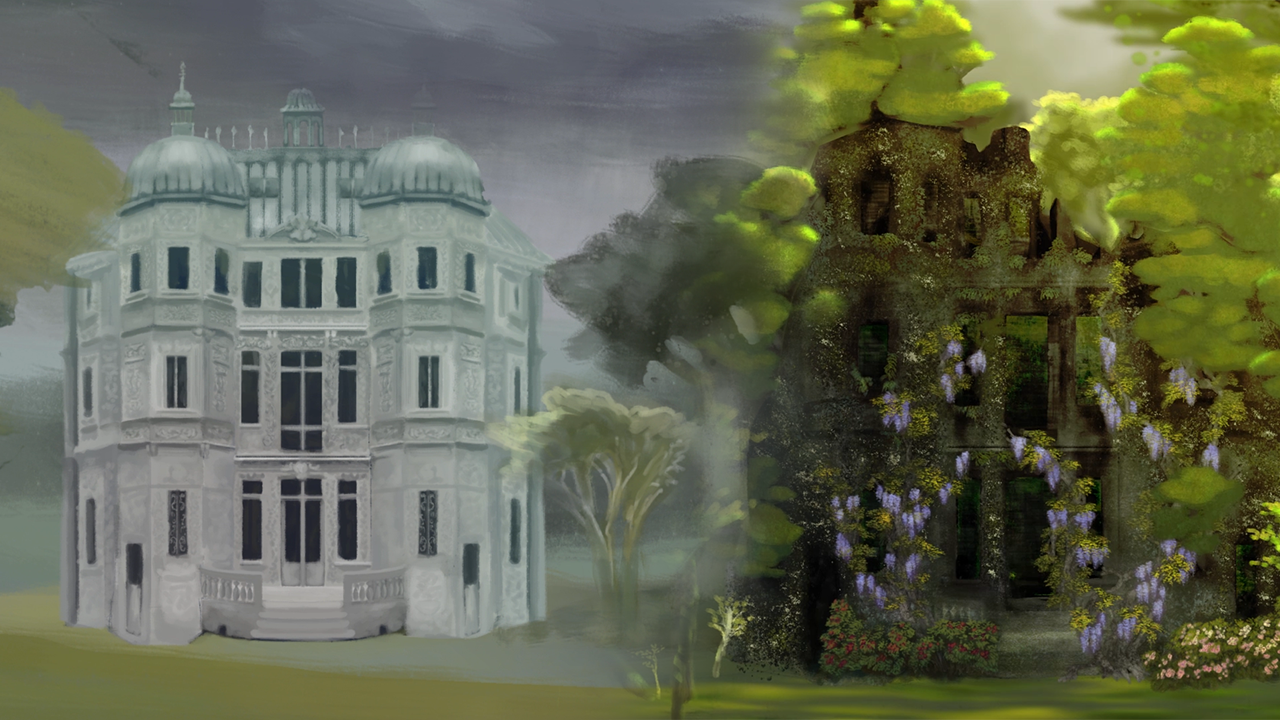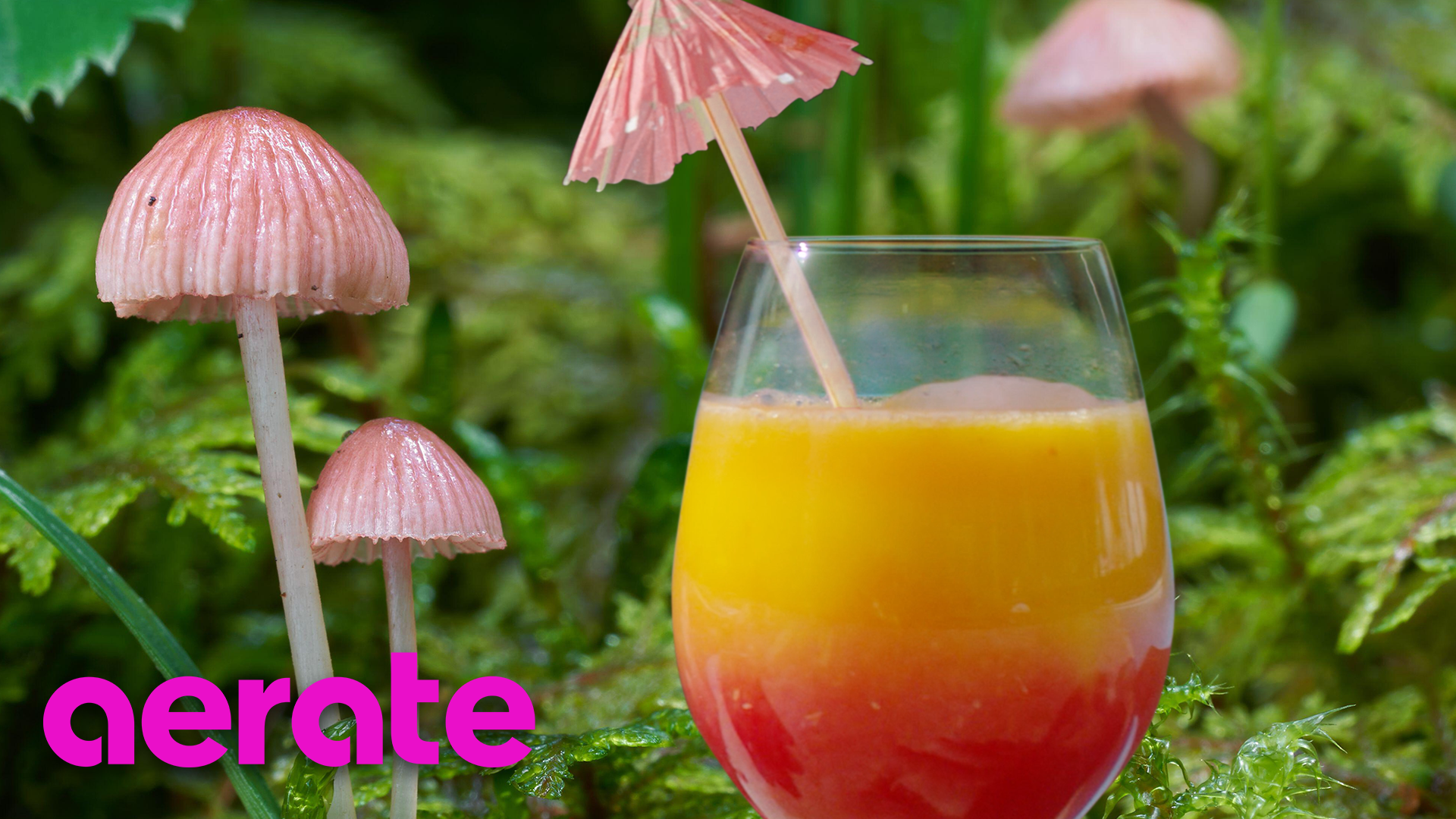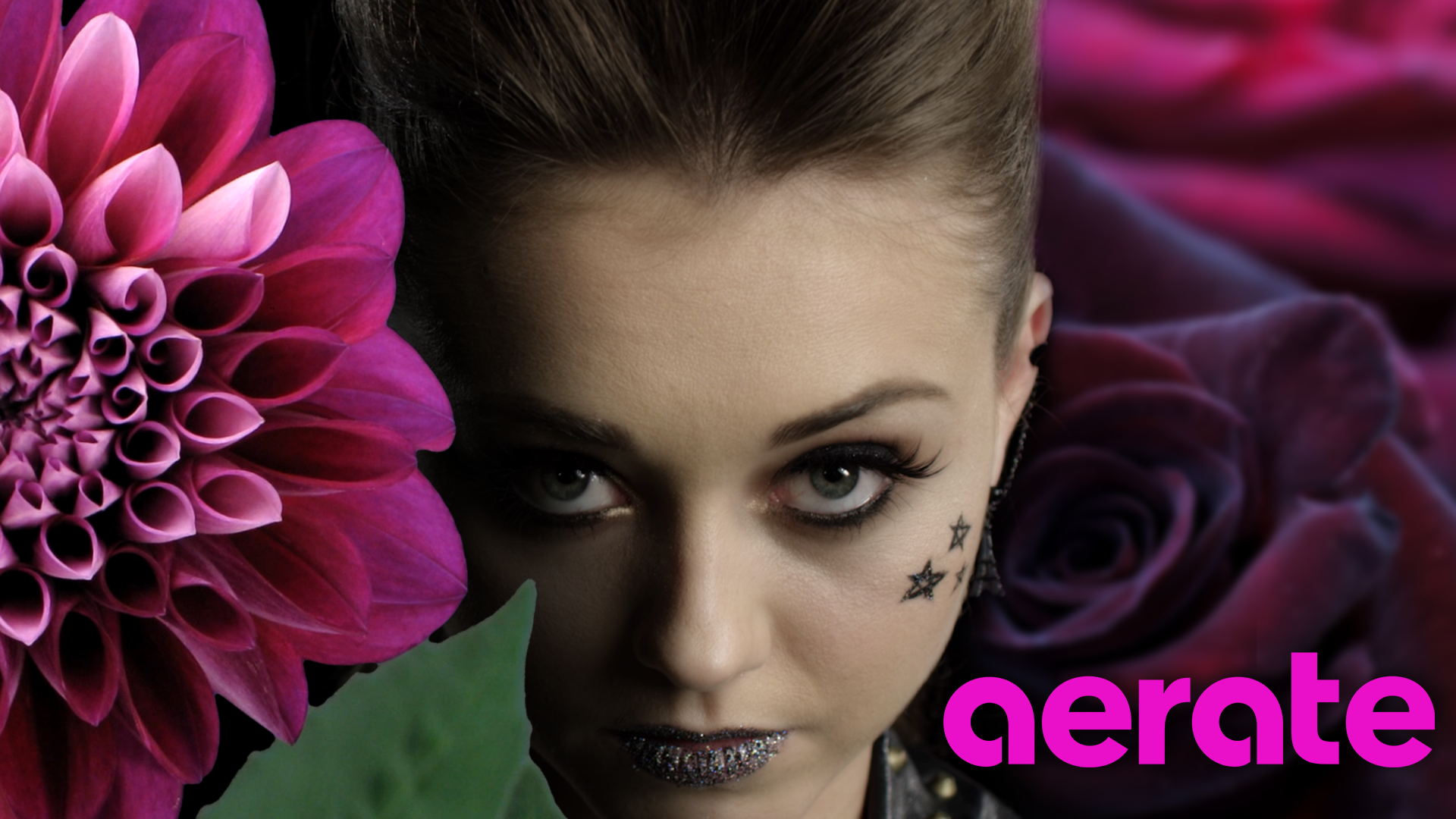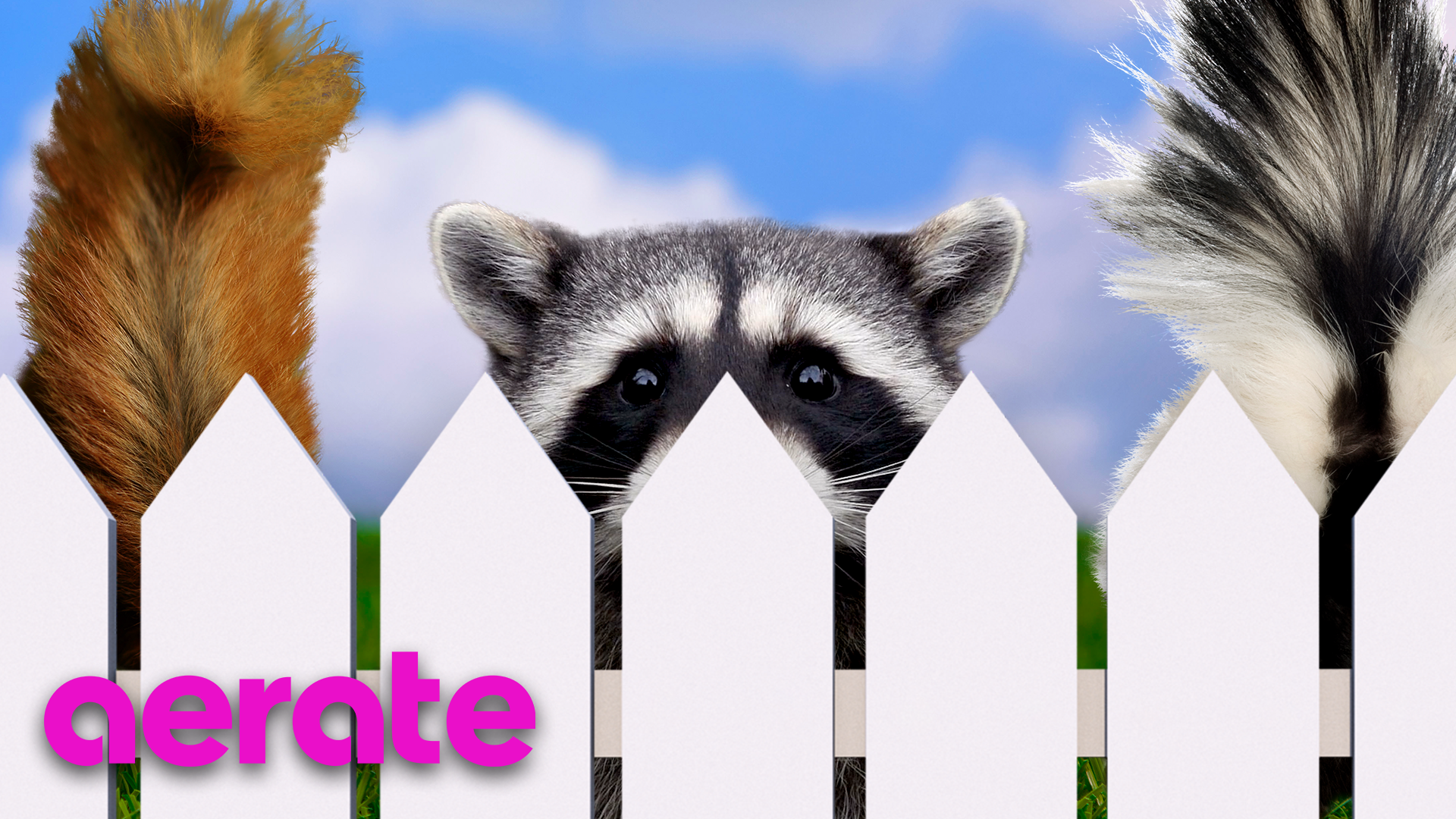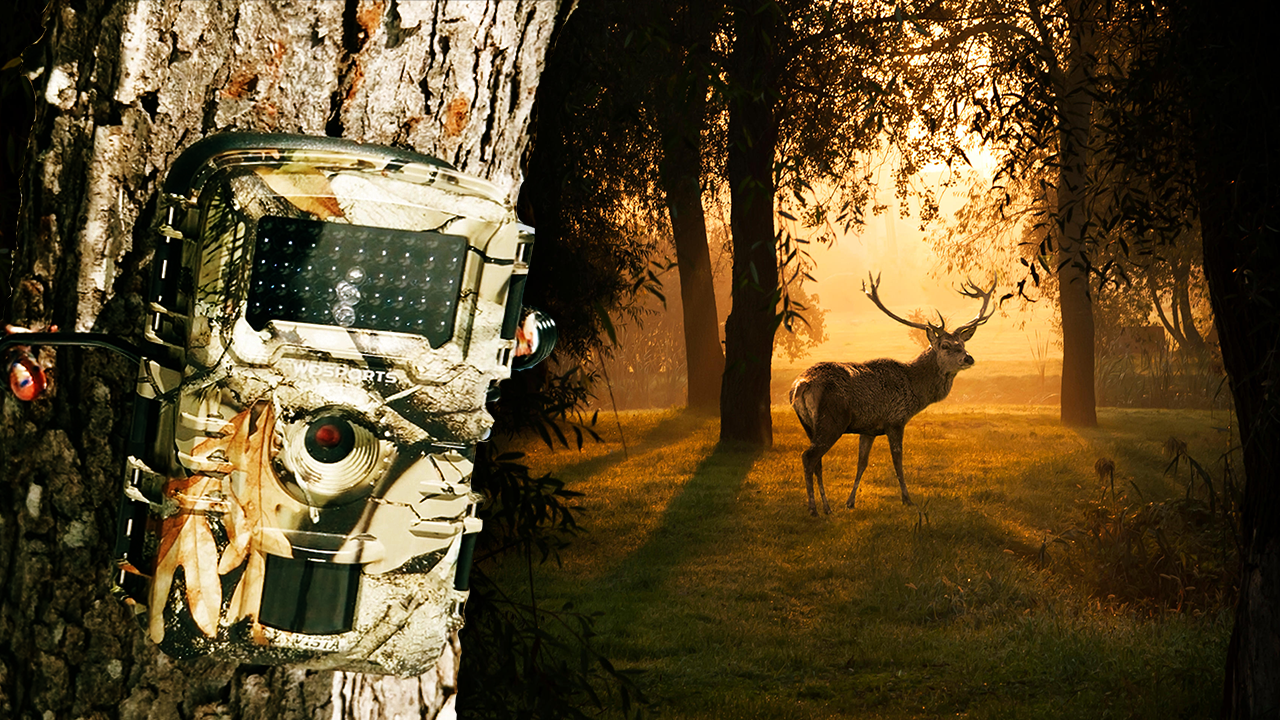 As a YouTube video consultant I provide a wide range of multimedia services including video editing and graphic design for thumbnails, logos, and social media banners.

I had the privilege of helping Jonathan Pageau grow The Symbolic World YouTube channel to $3,000 monthly revenue on Patreon! 

One of my favorite projects with Jonathan was editing his analysis of the 1981 Donkey Kong arcade game. 

While I didn't have access to an arcade machine, I was able to simulate one by compositing emulator footage with original artwork from the Donkey Kong arcade cabinet. 

Check out the final animation on the left!
I host a YouTube show called Game Music Archeology where I research and analyze video game music. I talk about leitmotifs, adaptive music implementation, immersive diegetic music, and musical gameplay.

I do all of my own editing, animation and graphic design. It's quite the endeavor; each episode takes over 100 hours to produce!